St. Lawrence -Troy, LLC
Power Generation, Repair and Support Services
Our Website is currently under sonstruction but functional. We hope the improvement to the site make it easier to do business with
The Myles Group of Companies.
EHC Component Repair GE, Westinghouse, ABB, Mitsubishi Turbine Servo Valves, Steam / Gas Turbines, Valve Actuators, Pumps, Accumulators, etc...
Field Service Troubleshooting, Transient Studies, Oil Analysis, Reservoir Cleanout, Pre-filtered Oil, Root Cause Analysis, Reclaim EHC & Turbine Lube, EHC Skid / Hydraulic Power Unit Upgrade / Repair, etc...

Equipment Upgrade

Servo Valves, Accumulator, Manifolds, Heat Exchangers, High Efficiency Filter Elements, Digital Servo Controller, Sealed Reservoir Systems



Diagnostic Equipment & Services

Oil Contamination Analysis, Servovalve Tester, Water & Oil Sensor, Oil Particle Counters, Flushing Plates, Flushing Valves

Preventive Maintenance Equipment & Services
Filter Change Out, Accumulator Charging, Reservoir Cleanout, Prefiltered Hydraulic Oil, Filter Cart Rental, Kidney Loop Filter Skids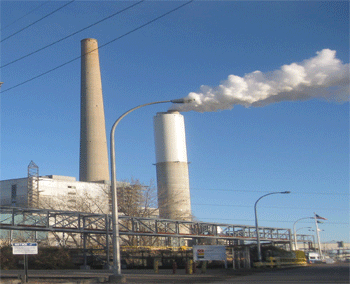 Power Generation Plant


St. Lawrence-Troy LLC • 32399 Milton Drive, Madison Heights, Michigan 48071•Phone: 248-585-7733 • 800-521-5772
THE MYLES GROUP MISSION STATEMENT…
is to deliver quality products, systems and service, meeting all customer specifications, on time and in budget.
We have a plan to build-in excellence and innovation in the products and services we provide.